Written by Gemma Sofield, Associate Director at Four Recruitment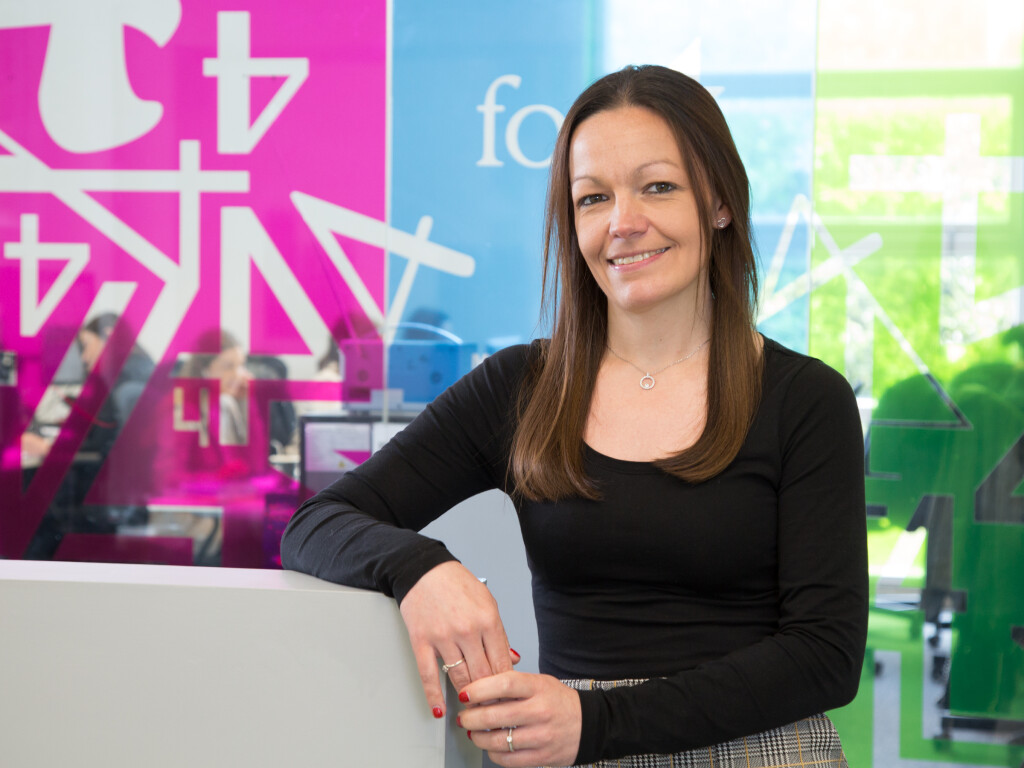 HR has always been a multi-faceted department but it was the global pandemic that forced many businesses to reconsider their approach to HR. HR teams became integral to business operations, employee engagement and working policies and many smaller business started to struggle under the strain of this extended remit.
Why outsource HR?
Traditionally small businesses would choose to outsource their HR department – on the basis that fewer employees generally create fewer HR issues and therefore these businesses don't have the necessity, or budget for permanent HR resource. In this situation it is perceived as more cost effective to outsource HR. From my experience it is typically when a business approaches approximately 50 staff that HR issues become more prevalent, and conversations often start around needing to hire someone internally, however I would question whether this is soon enough.
Over recent years HR has very much moved away from being simply reactive to people issues, to being more focused on pro actively driving high performance through a variety of people and culture initiatives that underpin the whole organisation. Over the last 11 years I have supported many businesses to bring in that initial HR person and I am seeing a shift towards these roles becoming increasingly people and culture focused as opposed to about transactional HR and it's clear that companies are now looking to invest in HR earlier to accelerate their growth plans.
The impact of the pandemic
looking for much more than just a competitive salary and remote working. This has meant the focus for HR teams has shifted to improving benefits packages and workplace initiatives that are here to stay including flexible / hybrid working.
I am seeing a real divide between companies moving with the times and adapting their business model to match this new way of working and those that are stuck with traditional and outdated working practices.
It poses the question 'What growing business doesn't want to attract and retain the best talent possible?' Without the right people it is not possible to deliver any business strategy, so surely businesses should be investing in this resource at a senior level early to support their growth trajectory. HR leaders are the best placed people to prioritise the workforce and drive transformational change to support the business strategy.
Why not just continue to outsource?
There is an ever-increasing indication that the HR function has an integral part to play in the success of growing businesses. Scaling businesses will often come across challenges based around the demands of a fairly lean talent pool, it's important that they recognise they need to grow and formalise their offering
It's essential to have someone harnessing a solid connection between your people and the business. An internal HR person will really get under the skin of the business, uncover your team's drivers and business objectives and tailor solutions accordingly
The role of HR is not easy, but it's so critical to the success of a business, surely this alone warrants significant investment
For HR to be truly effective they need to be able to build relationships with the entire workforce and therefore it can be easier to do this when working in the business on a permanent basis
A credible HR function will improve buy-in
As a business grows consistency is important in terms of how managers manage their people and this is much easier to achieve with an internal HR function
More cost effective
The view of HR being a cost is now somewhat outdated and one that many organisations seem to be moving away from. It's moving in favour of the view that the impact your people and your culture can have on the longevity and growth plans of your business is huge. Failing to recognise that and ignoring the need for HR within your business could leave you high and dry.
If you are a growing business and haven't yet made the decision to bring in HR then I would recommend getting in touch to understand more about the benefits and how we can help find the perfect person for your business.