Most of you will know about Four and everything we do but for those of you who need a little reminder on our divisions here it is...
We're committed to building great teams, great careers and great businesses.
We always do things the right way and that means taking the time to get to know you and listening to your needs as a client to ensure we place not just the right people in your business but great people, who align with your values and aspirations.
Whether you're looking for permanent or temporary talent, we're specialists and can support you with your hiring strategy across finance, HR, supply chain, business support and executive level in the North West.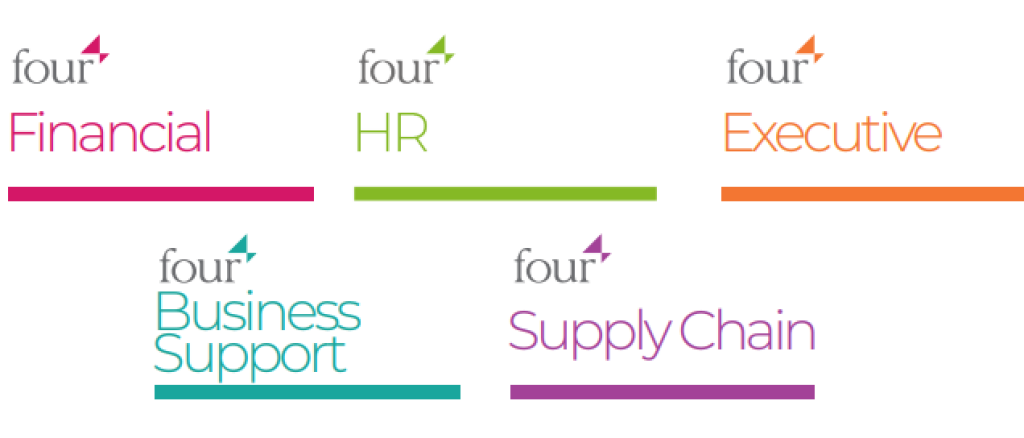 Four Supply Chain is in demand
We created our supply chain division back in 2021 as we recognised the demand for logistics and distribution had accelerated considerably in response to the covid pandemic.
Fast forward two years and it's going strong with the internal appointment of Danielle Nixon as Head of Supply Chain last year. Danielle has over ten years of recruitment experience and is well-versed in the supply chain industry understanding what it takes to place successful supply chain, procurement and purchasing professionals.
Danielle recruits for all roles within the supply chain across managerial and operational positions for the whole of the North West.
Since the inception of Four Supply Chain in 2021 we have helped many businesses to build and grow their Supply Chain networks and with Danielle leading this division we hope to support many more.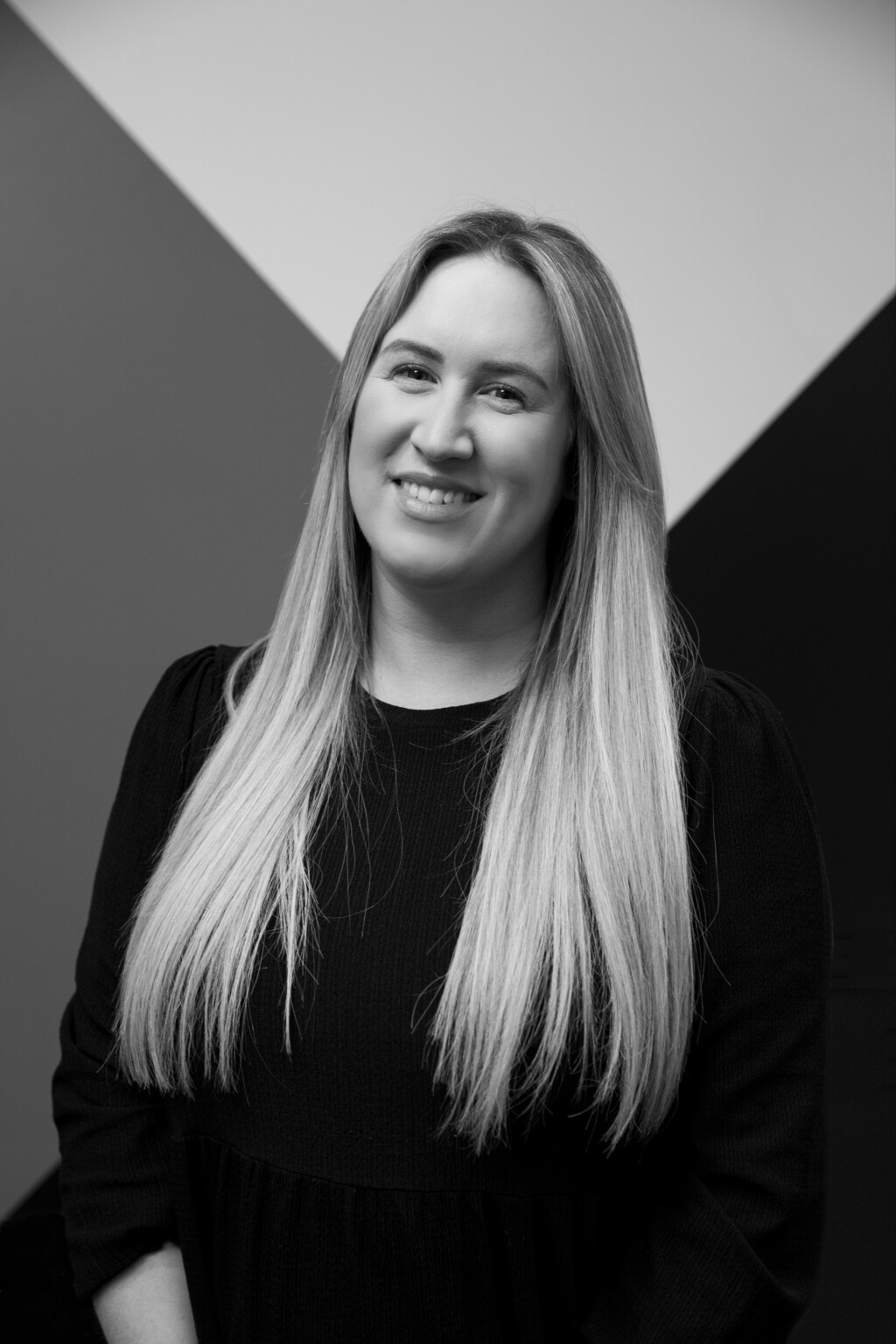 Meet our new HR team members
The HR sector is developing fast and many businesses are now recognising the importance of having the right people within their HR department. Our HR team is also growing and we have welcomed several new individuals to Four to help you in your search for top talent:
Luke - our Executive HR Specialis will be supporting you with any senior appointments across the North West.
Tim - our Learning & Development Manager will be developing our internal training programme and managing existing relationships across our HR network.
Tom - our newest HR consultant will be helping you find top talent, from administration to business partner roles across Lancashire.
If you haven't met any of our new team members yet then they will be in attendance at our upcoming events and are always happy to arrange a coffee and a catch up.