2022 has hugely shaken up the recruitment industry. We have witnessed the onslaught of The Great Resignation, the cost of living crisis, the labour shortage and now, The Great Salary Convergence.
As we close off 2022 and look to the future, we can't help but wonder what is to come in 2023. We decided to ask HR and Recruitment Experts what they think will take prominence next year - read their thoughts below.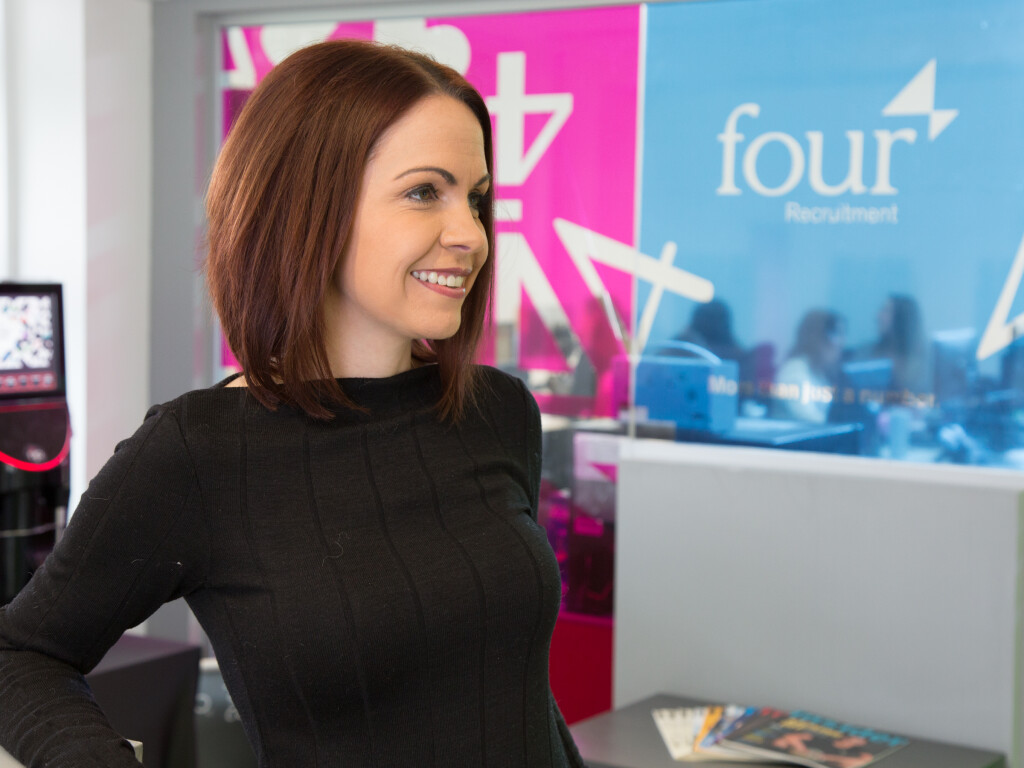 Claire Sofield, Owner and Managing Director of Four Recruitment
When I look to next year and what's in store for businesses I see a continued shift in the requirements of leadership and management roles. I speak to multiple business owners and the consensus is the same. They're all exhausted from the barrage of challenges we've faced over the last two years and unfortunately I don't predict it to get any easier.
External factors such as the cost of living crisis are significantly impacting everyone and placing increased demand on leaders to demonstrate compassion, which is only going to worsen next year. But at a time when business outcomes are at an all time high, leaders are struggling to strike a balance between compassion and performance.
To help reduce this pressure and to support businesses in championing employee engagement, culture and wellbeing I predict there will be a significant increase in the number of businesses investing in HR. HR leaders are best placed to drive transformational change across these key areas and in today's market that should be top of your agenda to ensure you are not only attracting but more importantly retaining your talent.
In addition to this I also envision that remote working will slowly decline and we will see an increase in the number of businesses demanding employees return to the office full time. Not only should this enable organisations to get a better understanding on the output of their teams but it will undoubtedly help leaders to improve their culture and engagement. I don't think this will be across the board as there are many businesses who have completely ditched their bricks and mortar but I expect to see a rise in the number of roles requiring a full-time office presence.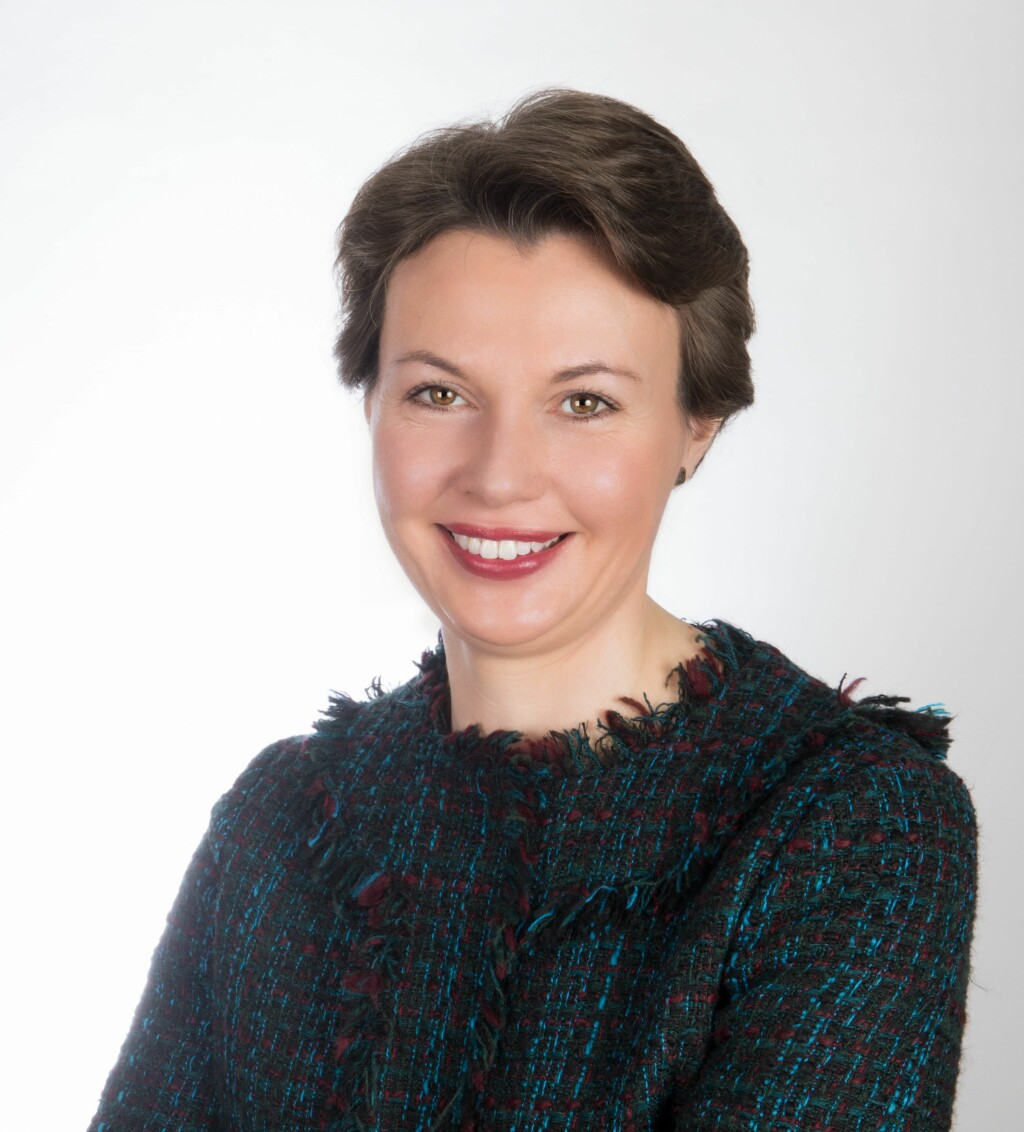 Joanna Gaudoin, Managing Director of Inside Out Image
Improving performance and retention drives greater efficiencies, better team relationships, employee loyalty and a positive working environment. Today's managers and leaders need to concentrate on building relationships to boost results in this area.
There is no doubt, with the current recruitment challenge many companies face, that developing and retaining people should and will be top of the agenda in 2023.
I have certainly seen amongst my clients a renewed focus on managing others since the pandemic arrived, as many were plunged into vastly different working situations and needed more support than previously. In many ways, this has led people to recognise the benefits of developing closer and more positive relationships with those they manage and in teams overall.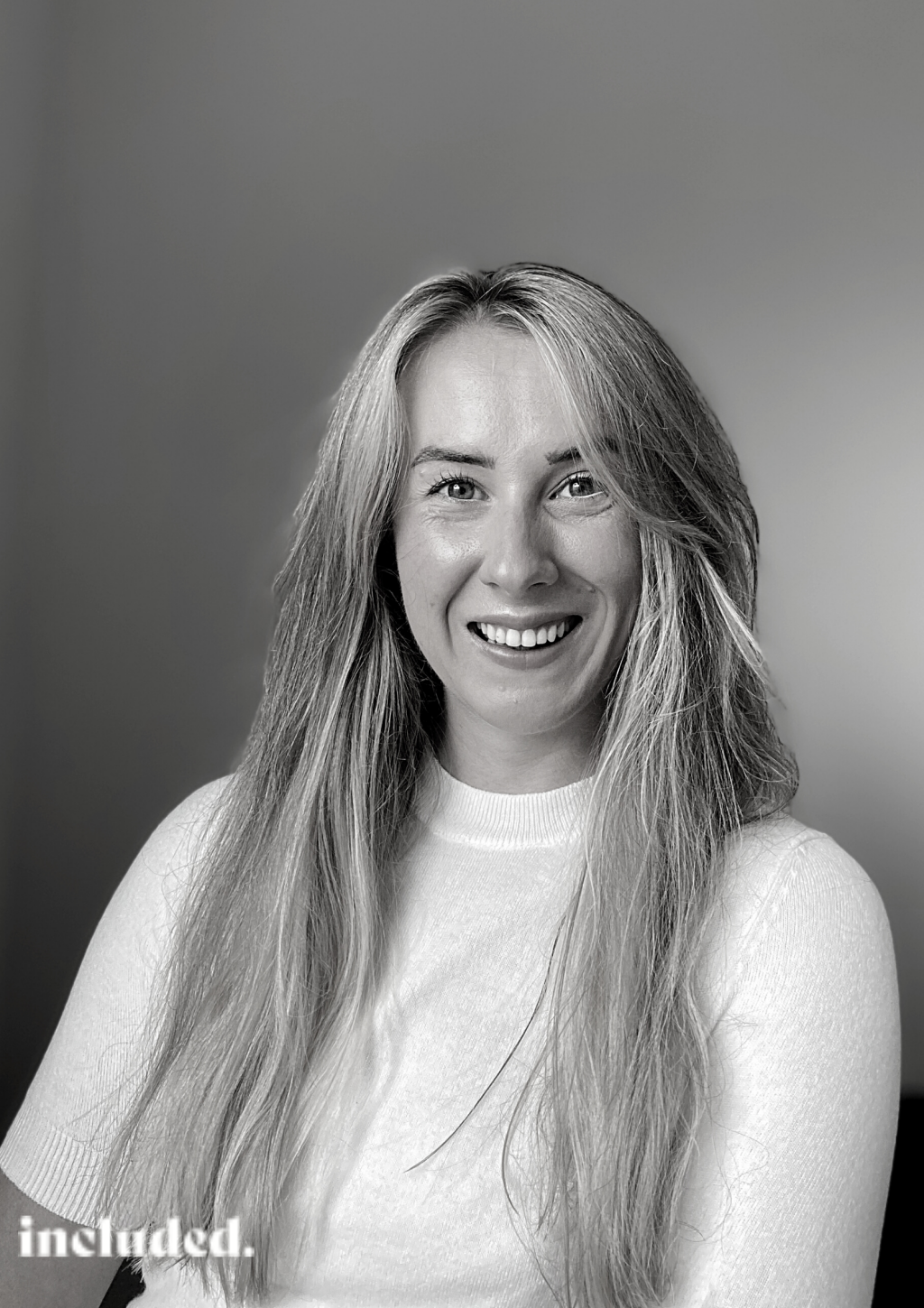 Lydia Cronin, Marketing Manager at Included
Attracting diverse talent and building an inclusive recruitment practice is high on the agenda for many organisations. However, it's important that in 2023 we don't focus on entry-level recruitment alone when designing inclusive recruitment practices.
Included's work with Ofcom work found that broadcasters have focused on entry-level recruitment rather than retention. Only 16% of women in the TV workforce are aged 50+, compared with 22% of men and 32% of the working age population.
This is also the case for Penguin Random House, who saw the socioeconomic pay gap increase 16% and ethnicity pay gap increase 15% in just one year. The publisher stated this was due to focus on hiring talent from underrepresented groups for entry level roles.
It's crucial that inclusive recruitment is not focused exclusively on entry level roles but looks at talent throughout all levels of the organisation. Inclusive recruitment must be part of an overall, embedded diversity and inclusion strategy. Without this, we risk high levels of turnover or hiring talent from underrepresented backgrounds who are not welcome in the workplace or who are unable to progress due to company culture or levels of support.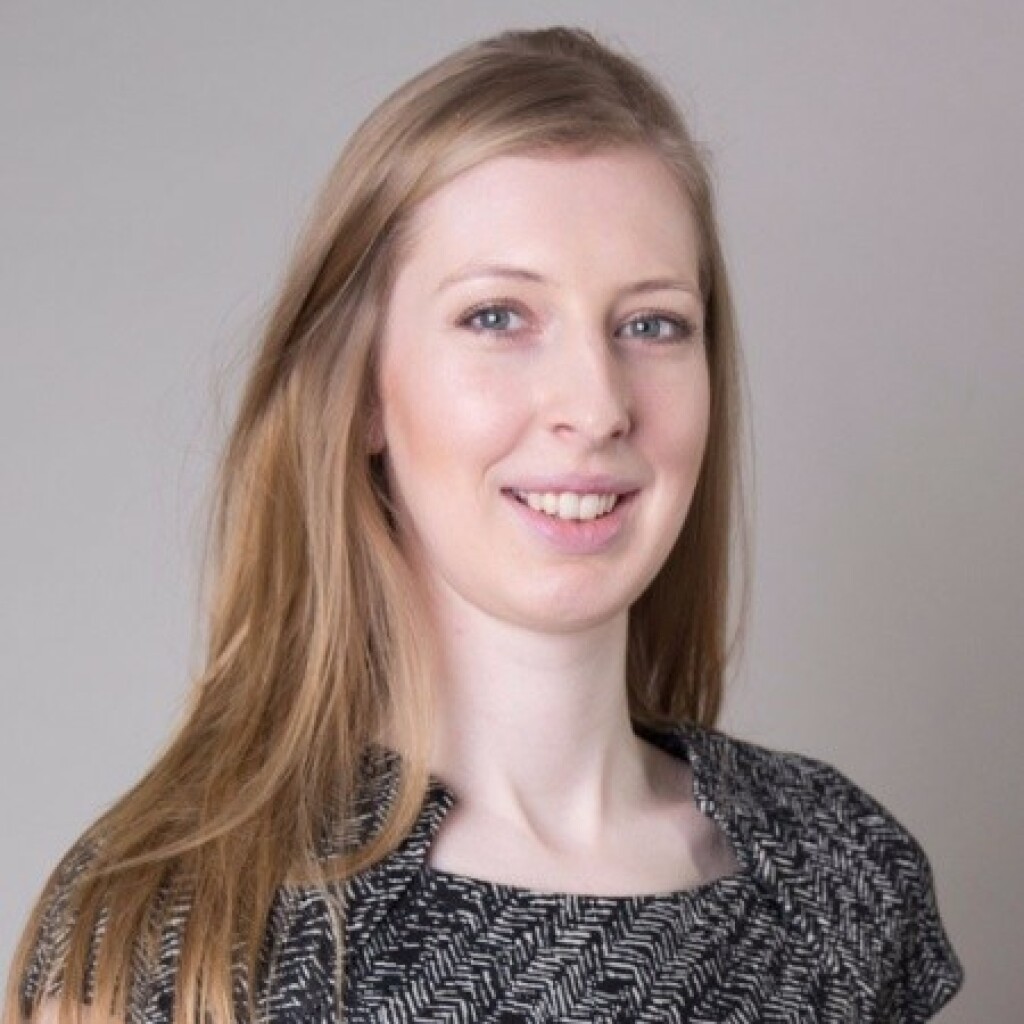 Sarah Dowzell, COO of Natural HR
Early this year, the quarterly CIPD Labour Market Outlook study found that almost half (47%) of employers reported that they had vacancies that were hard to fill. What's more, one in four predicted that the number of vacancies that would be difficult to fill would increase in Q1 of 2023. While industries such as hospitality, tourism, arts, construction, healthcare and manufacturing continue to battle coronavirus cases and restrictions, the lasting impact of Brexit is still being sorely felt by many.
Interestingly, the task that is high on HR's priority list also tops the list of their biggest challenges in 2023. In January, we surveyed 100 HR professionals in the UK to determine how the HR landscape appears to them in 2022 and beyond. 45% of respondents cited the recruitment of talent as the most difficult task for the year ahead.
As the supply of labour shrinks, many employers have adopted tactics to combat the challenges they are facing around recruitment such as raising wages, upskilling existing staff and hiring apprentices.
Recruiting talent didn't even feature in the top three challenges for HR leaders in our 2021 report, being cited as a challenge by just 28% of respondents. Therefore, it is clear that the perfect storm of post-pandemic and Brexit has made the lives of HR and talent teams harder than ever before when it comes to attracting quality candidates to fill open vacancies.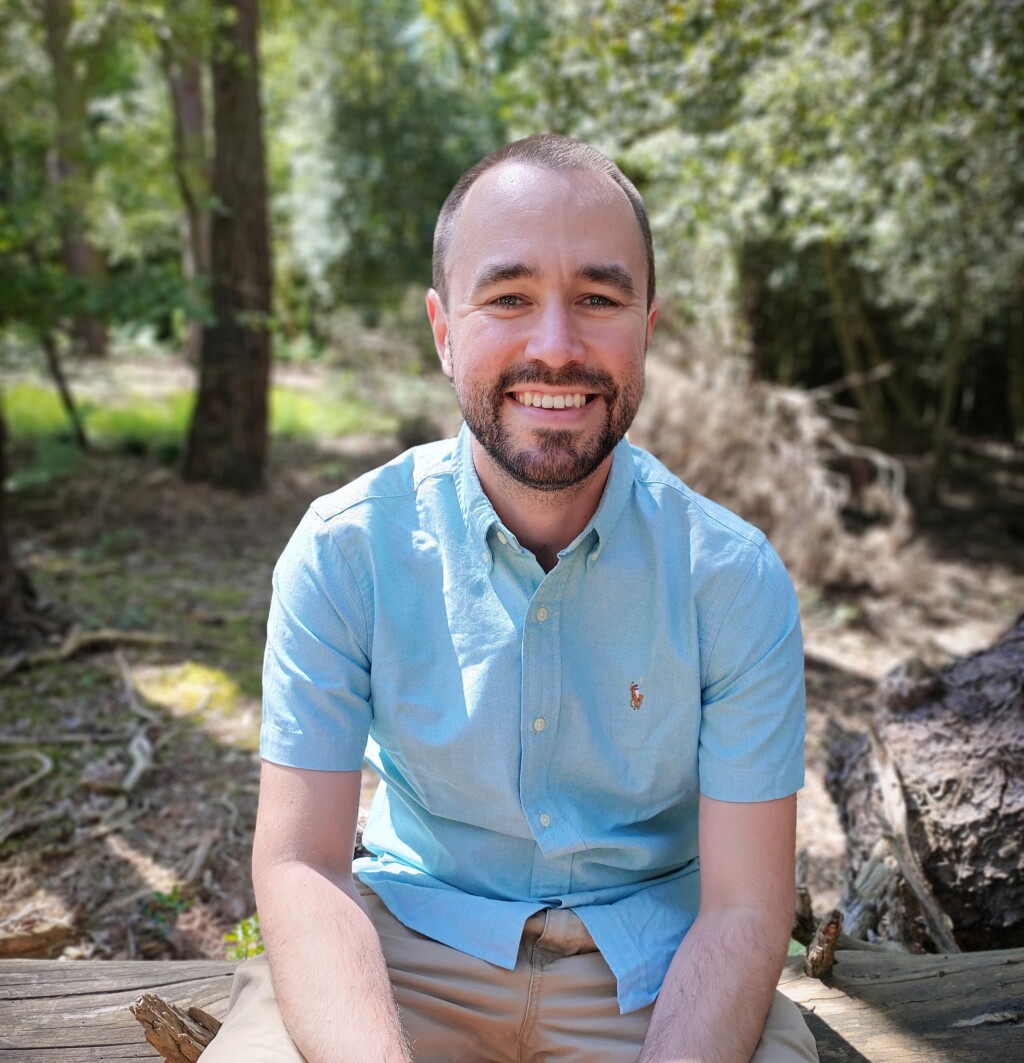 Sean Butcher, Found of Reflect Consultancy
For the majority of organisations it's impossible to provide pay increases in line with the current inflation rates. Average pay increases in the private sector are around 5%, yet with inflation topping 10%, it's very difficult to get anywhere near that!
Of course, whilst employees will likely look to move elsewhere in order to boost their income, this will drive up the cost of bringing in new recruits to the point it could start becoming uneconomical to do so, loosening the labour market.
As such, I see employers doubling down on their employee retention efforts, with a particular focus on upskilling existing members of staff. This will include providing them with clearer career pathways, including technical and behavioural skills training, as well as equipping high-potential employees with management and leadership training to help make them feel like they have a long-term future within the business.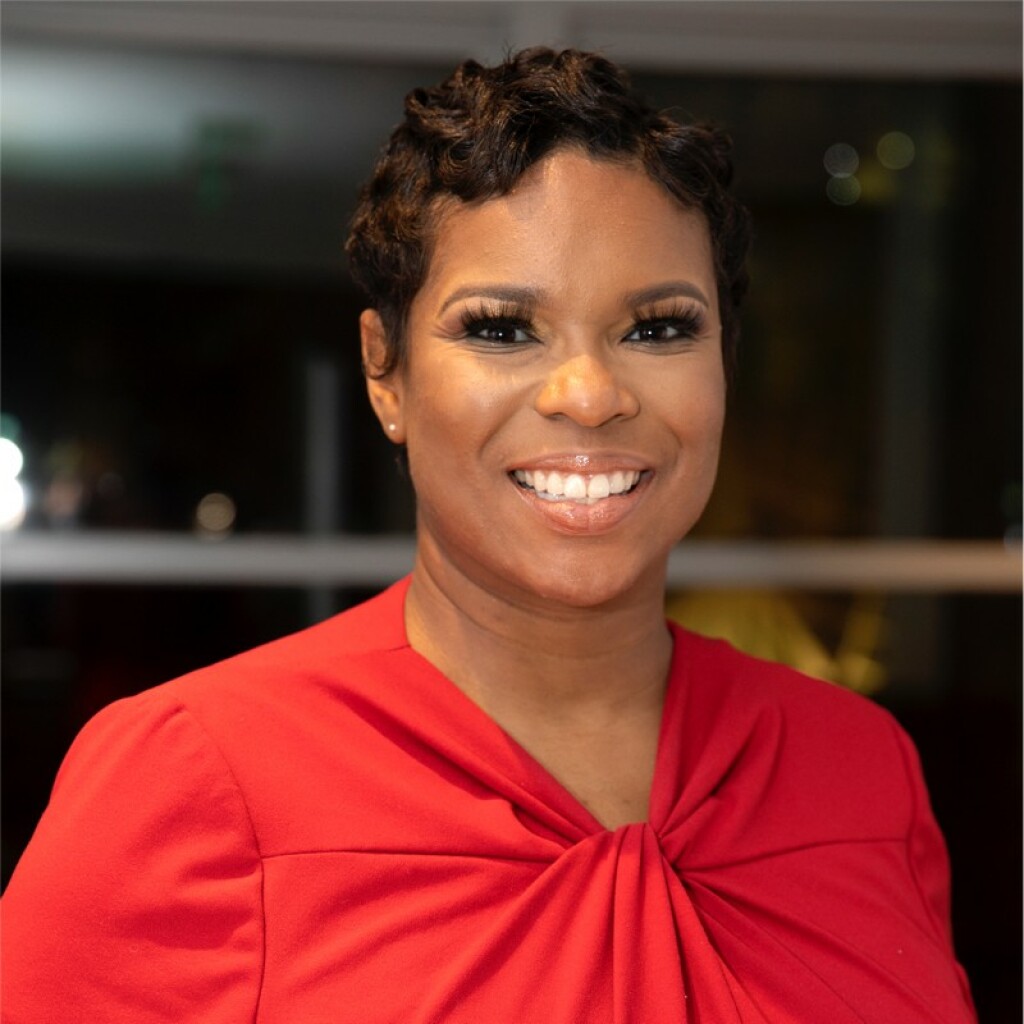 Monica McCoy, CEO and Found of Monica Motivates
As businesses look to gain competitive advantage, manage rapidly changing work patterns and grapple with challenging economic conditions, we're going to see hiring managers cast a wider net. Both top talent and other stakeholders also increasingly expect organisations to demonstrate their commitment to Diversity, Equity & Inclusion (DEI).
That means a renewed focus on progressive hiring practices, bringing in and bringing up people with diverse perspectives, more outreach to underrepresented populations and more effort and investment in creating environments of true belonging that maximise contributions of all team members.
We're also going to see those organisations begin to think more seriously about the wider
business ecosystem on which they rely and begin tapping into more diverse suppliers. During the pandemic, it became very clear that we are part of a network of organisations, and that if one struggles, we all do, too.
This will motivate businesses to support the agencies, consultancies, suppliers and others on which they depend, and to think about how they can bring up smaller businesses, or increase access to entrepreneurs who provide them with vital capacity or service.
A more inclusive procurement strategy provides more options to businesses to meet their specific needs, can increase healthy competition, lower costs, improve quality, and make supply chains more reliable and flexible.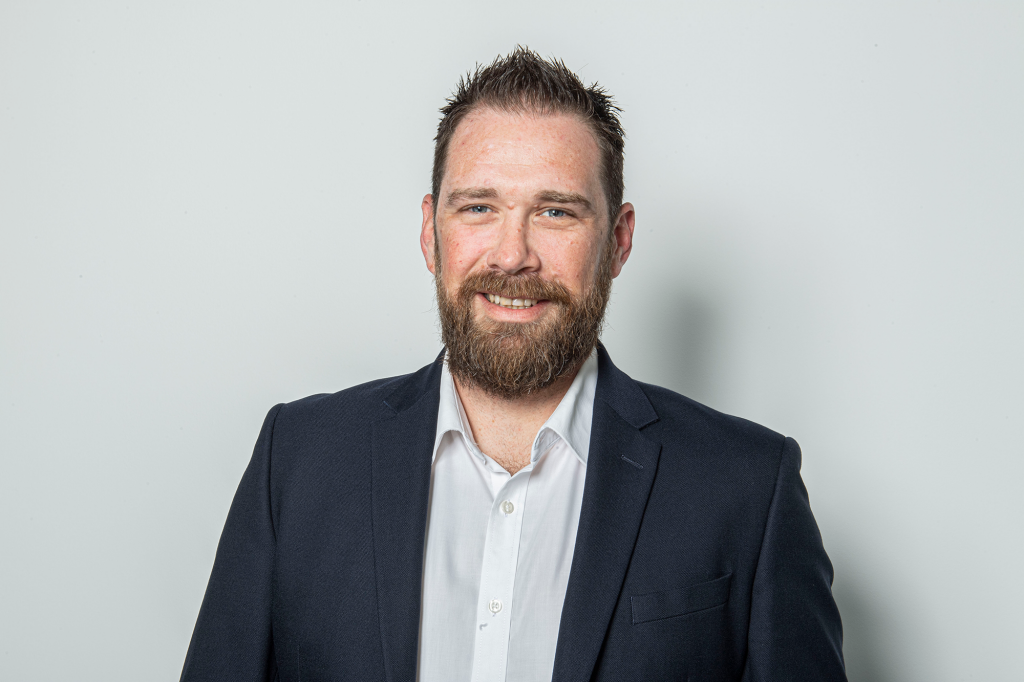 Ross Slogrove, UK and Ireland Country Manager at Ringover
The last two years have really shifted the recruitment space from an employer market to a candidate market where higher salaries have been pushed, along with hybrid working and flexi-time.
In 2023, I see this pendulum swinging back to some sort of normality, for a few key reasons. As we see global markets slowing down and the UK forecasting an 18-month long recession, employers have already begun to freeze hiring until there is more visibility over the upcoming year.
However, we will see the new wave of job seekers as they leave school next summer, which is going to be interesting because it could see companies snapping up eager individuals on an apprenticeship basis to fill any gaps, rather than going for an experienced and costly new hire.
Conclusion
Although it's impossible to predict the future, it is apparent that many leaders are predicting similar themes - the power of employee retention, genuine employee benefits and flexible working. These are likely to be key elements throughout 2023.
If you're struggling to recruit top talent, get in touch with us today.